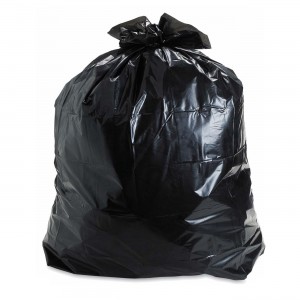 Food! It's a big part of Ramadan. After a day of fasting, we all look forward to the sunset when we can eat together at community iftars. I became disgusted with all the trash our Muslim communities created during the most sacred month of the Islamic calendar. Somehow, the bags of trash didn't correspond with the blessings of eating in community. So, I decided to try to curb the impact of my own family. I researched reusable dinnerware that would add to the significance of the occasion while being sustainable, stylish and affordable.
Our reusable dinnerware always caught people's eyes and positive comments fell from their lips whenever we used them at masjid and community iftars. "What a great idea!," folks would say.
It is my goal to help 1000 Muslims green their Ramadan this year, inshaAllah. God Willing, these Zero-Trash Iftar Kits will make a positive impact on your Ramadan iftars and help continue the community conversations on realigning our faith — Islam — with its sustainable roots.


kori